Headlines
No raid, seizure of papers from MeECL, says official
'Officials were not questioned'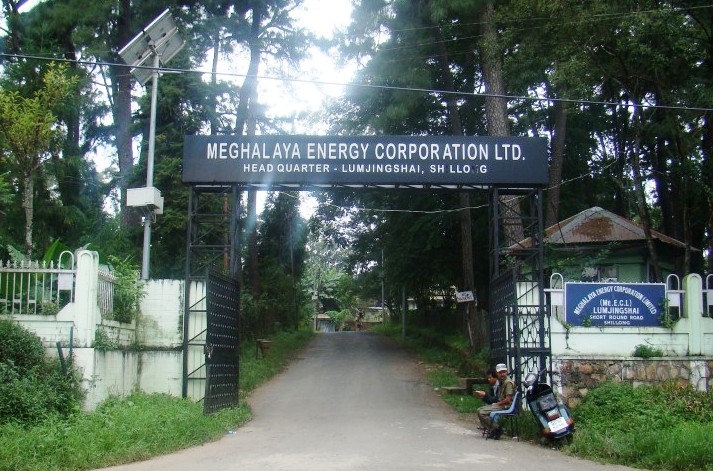 Shillong, May 11: The chairman-cum-MD of MeECL, DP Wahlang has informed that the reports appeared in a section of the media on Wednesday regarding the raid of MeECL and seizure of papers by the enforcement directorate officials related to Saubhagya scheme, were not true.
"There was no raid & no papers were seized Not one officer was questioned", the official said.
Media reports had said four officers were questioned.
"ED officials come to offices to check documents when there is something on CAG or media reports which is routine", the official added.