Headlines
Officers yet to declare assets, violate Lokayukta order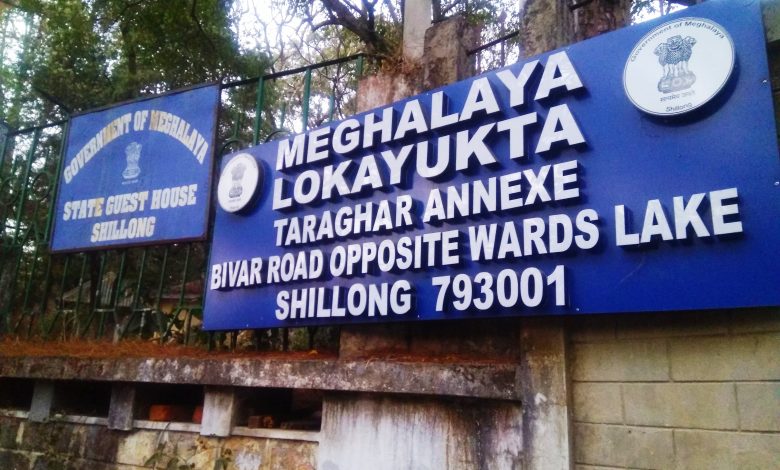 Shillong, July 15:  The government officers are yet to declare their assets and liabilities though an order was passed by the Lokayukta in November 2019 citing the mandate of the Meghalaya Lokayukta Act.
Queries whether the officials have filed their returns went in vain as the Chief Secretary, Additional Chief Secretary and secretary, political department did not give any reply.
Recently, in an interview, the first Lokayukta P K Musahary, who relinquished his post on May 31 this year, said that the officers did not provide data on their assets after he sought the details according to the Lokayukta Act.
The order of Lokayukta to the officers, their spouses and their dependent children to declare their assets and liabilities was in November, 2019.