State
Pala in Congress's poll evaluation body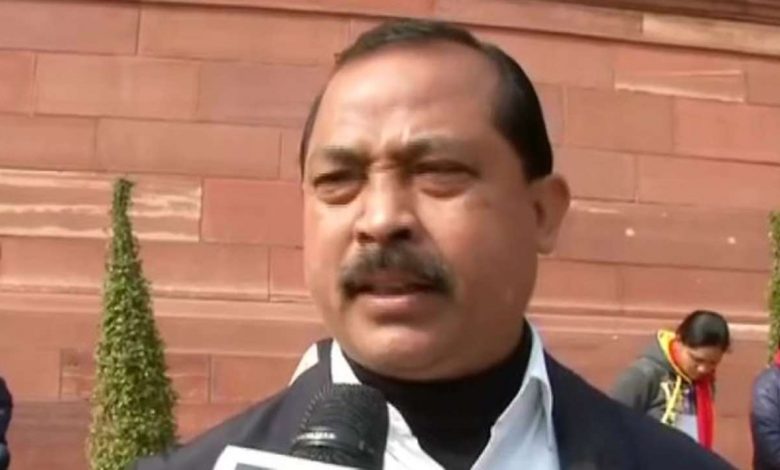 Shillong, May 12: The Congress Lok Sabha MP from Shillong, Vincent H Pala, has become a member of an evaluation committee that will analyse the performance of the party in the recently concluded Assembly elections in four states and one Union Territory.
The party has constituted a group comprising Ashok Chavan as chairman, Salman Khurshid, Manish Tewari and Jothi Mani, besides Pala, to evaluate the Congress's performance in the elections.
The group will submit its report within two weeks.
While the Indian National Congress scored a duck in West Bengal, it won 29, 21, 18 and 2 seats in Assam, Kerala, Tamil Nadu and Puducherry, respectively.