Headlines
Pala to submit report on poll debacle to AICC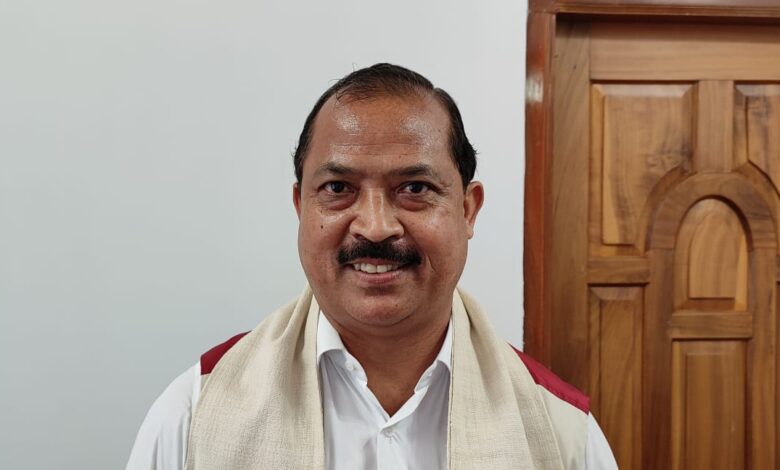 Shillong, Nov 12: Shillong MP and MPCC president Vincent Pala will hold a meeting with state party leaders either on Sunday or Monday in the city to discuss party's dismal performance in the bypolls.
Pala said on phone from Delhi that he will submit a report to high command after getting views from the party leaders in the meeting.
According to Pala, presence of Congress rebel candidates and money power by the ruling  resulted in party candidates losing the bypolls.
He said the situation will be different in 2023 polls as the party has already started strengthening itself.
On CLP leader Mukul Sangma, Pala said there are no differences between him and Mukul and added that the difference was with the AICC.
To a question, Pala ruled out any exodus of Congress leaders despite the defeat in the bypolls.