Headlines
Panel to submit probe report into MeECL anomalies on March 31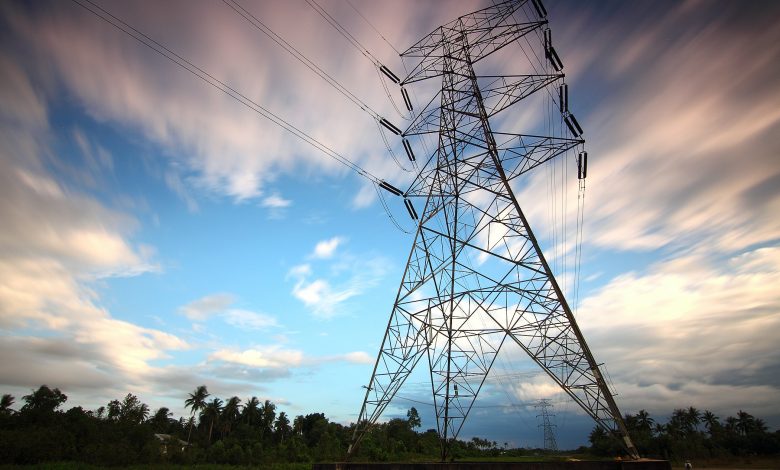 Shillong, Feb 10: The commission of inquiry dealing with the MeECL anomalies will submit it's report on March 31.
An official source said on Thursday that the commission is ready to submit the report on March 31.
Retired Allahabad High Court judge RN Mishra is heading the probe into the MeECL issues assisted by retired IAS officer Manoj Kumar as the administrative member and retired executive director, REC Sunil Kumar as technical member.
The committee will examine the alleged anomalies in the implementation of Saubhagya scheme, tender and procurement, aggregate technical and commercial losses and the recruitment procedures of MeECL and its subsidiaries among others.