Headlines
Parties, pressure groups demand repeal of AFSPA
Matter raised since PA Sangma's time: CM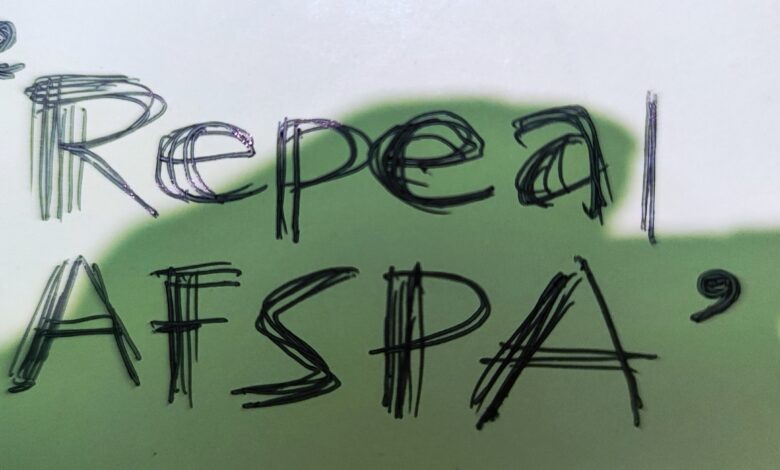 Shillong, Dec 6: Political parties and pressure groups have asked the Centre to repeal the Armed Forces Special Powers Act (AFSPA) following the killing of 14 civilians in Mon district of Nagaland by the security forces.
A  security personnel was also killed during the incident.
Chief Minister Conrad Sangma said the demand for repeal of AFSPA was nothing new as it was there even during the time of PA Sangma.
He said various issues plaguing the region cannot be resolved through AFSPA as it has turned out to be counterproductive.
The Congress has also demanded the repeal of AFSPA
"The Meghalaya Congress Legislature Party will support #RepealAFSPA. Kindly convene a consultation at the earliest. We must go all out to demand the immediate repeal of this draconian oppression on our people", CLP leader Ampareen Lyngdoh tweeted. 
HYC, KSU, CSWO, NESO and North East Forum For Indigenous People (NEFIP) have also reiterated the need to withdraw AFSPA by saying that it is draconian.
KSU, part of NESO to hold sit-in on Dec 9
The KSU under NESO will organise a sit-in demonstration and candle light vigil on December 9 at Kiang Nangbah monument near Shillong civil hospital in protest against the killing of Naga civilians.
NESO had called for protests in all the NE states on the same day.