State
PDF demands better Covid healthcare infra in rural areas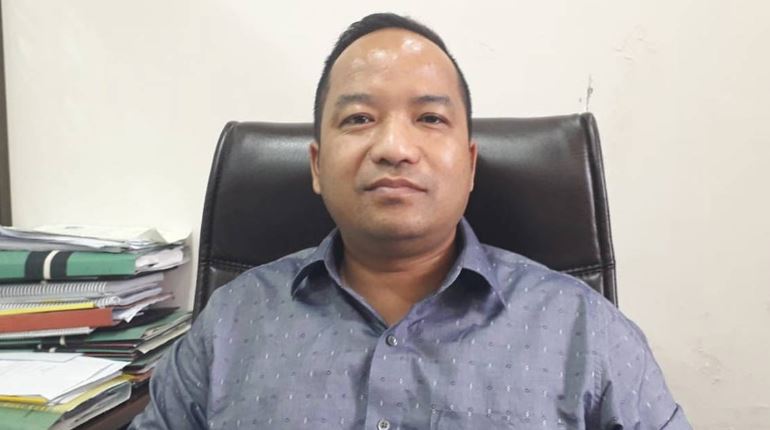 Shillong, June 7: The People's Democratic Front (PDF) has urged the state government to set up corona care centre in every community and rural development block.
"In order to prevent and control the spread of Covid-19 in the state, the party is of the opinion that corona care centre should be set up in every C&RD block to accommodate those persons who are Covid-19 positive," PDF president and Cabinet minister Banteidor Lyngdoh said in a letter to Chief Minister Conrad K Sangma on Monday.
Lyngdoh said this would lessen the burden on government hospitals and help the poor who cannot afford treatment at private hospitals. He also asserted the need for the government to provide assistance to community isolation centres to meet the basic requirements, besides equipping volunteers at these centres with PPEs and proper training to handle different tasks.
He said the party has also received a number of complaints regarding inaccuracy of oximeter which is being provided to Covid-19 patients as one of the instruments in the isolation kit.
"Therefore, the party would like to request your esteem office to advise the Health department for replacement of the product," Lyngdoh said.
On the other hand, the PDF president said it is high time for the Health Department to make sure that information or instruction on "how to recover from Covid-19" should reach the village administration for circulation to the general public.
"The party is of the opinion that the government should take certain steps to make sure that the people get treatment so that they do not have to suffer from any other diseases that can be treated within a short span of time and therefore to prevent them from losing their life from any other cause or diseases that can be treated," Lyngdoh said.
Meanwhile, the PDF has also requested the government to release the monthly incentive to ASHAs as it has been pending since last December.