State
PDF puts ILP on priority list for Friday meet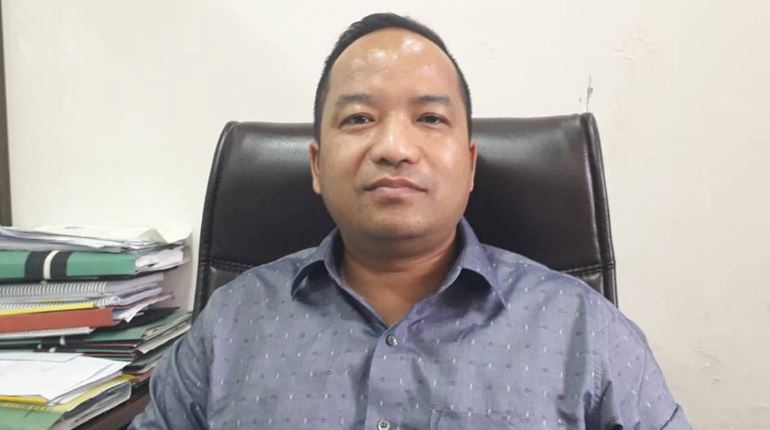 Shillong, July 15: The People's Democratic Front (PDF) will hold a meeting of the central executive council (CEC) on Friday to discuss a gamut of issues, including the delay in implementing the Inner Line Permit (ILP) in Meghalaya.
The party will list state-centric issues to be discussed with Home Minister Amit Shah, who is visiting Shillong on July 24, said Cabinet minister and PDF president Banteidor Lyngdoh.
Shah will meet the chief ministers of the northeastern states and NESAC, and inaugurate a few projects.
To a query, Lyngdoh said, "ILP will be one of the important issues to be discussed in the CEC tomorrow (on Friday)."
However, he was discreet on whether it was time for the Centre should take a stand on the ILP resolution passed by the State Legislative Assembly in 2019.
"I don't want to comment anything (on this) but wait for Amit Shah to visit Shillong, then (we) will see as it depends on the discussion with him (when he will be meeting) Cabinet ministers, NGOs and other stakeholders," the PDF chief said.