Headlines
PDF wants apology from Cong leader for terrorist remarks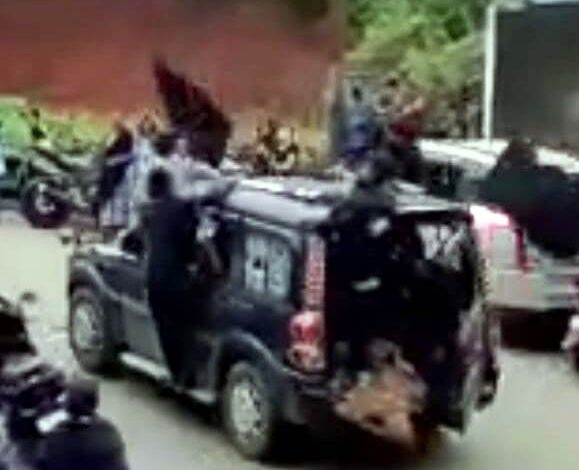 Shillong, Sept 1: The People's Democratic Front (PDF), supporting the NPP-led MDA government has asked the Congress national general secretary Randeep Singh Surjewala to extend apology for branding the local youth of the state as terrorists.
PDF general secretary Auspicious L Mawphlang urged the Congress president Sonia Gandhi on Wednesday to take note of the matter.
Mawphlang said the party expressed its disapproval and disappointment regarding the comments made by Surjewala on the current situation in the state.
"By dragging our state with the imbroglio in Afghanistan is utterly gross and unacceptable since we the Khasi-Jaintia people are peace loving communities and want nothing but spirit of unity harmony and brotherhood in our state," he said.
Defending the act committed by the youths on August 15 and terming it as expression of  anger, he said, "The youths and the citizens of the state are only using their democratic rights to ensure that peace and normalcy resume in our state and not to create anarchy."