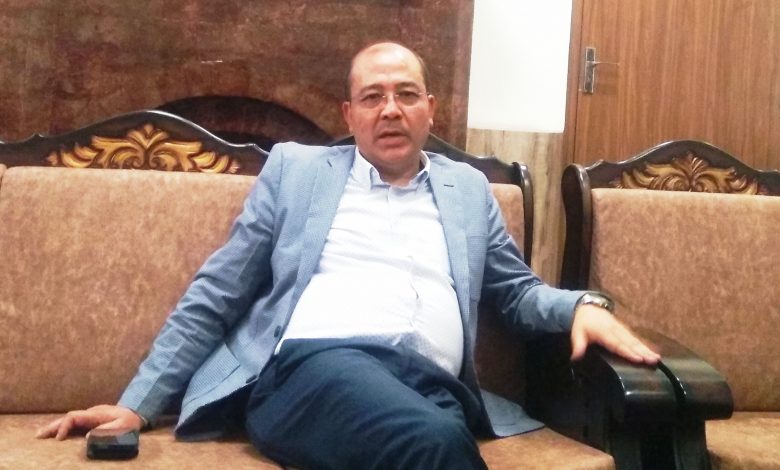 Shillong, June 25: After a petition for disqualification was filed before Assembly Speaker Metbah Lyngdoh against KHADC CEM Benedict R. Marak for holding the post of MLA, the matter was referred to law department by the Assembly Secretariat.
An individual identified as Kingstone Bolwari from Lower Nongrim Hills, had filed a petition before the Speaker on June 9.
After finding no response, a reminder letter was also sent to the Speaker.
The second letter sent on June 23 had reiterated the need to disqualify the legislator.
The reason mentioned in the letter for disqualification as MLA was on the strength of the amendment to the prevention of disqualification (Member of Legislative Assembly Act 1972 of 2015), which is known as prevention of disqualification Amendment Act 2015.
The commissioner and secretary of the Assembly, Andrew Simons informed the petitioner on June 24 that the letter has been forwarded to the law department seeking legal views as desired by the Speaker.
Earlier, the Congress-led government, through a legislation, had prevented the MLAs from holding dual posts.
Following this, while many MLAs had relinquished the post of MDC, the former Congress MLA and KHADC CEM PN Syiem had challenged the matter in the High Court of Meghalaya and as the verdict was in his favour, he continued to hold both the posts till 2018.