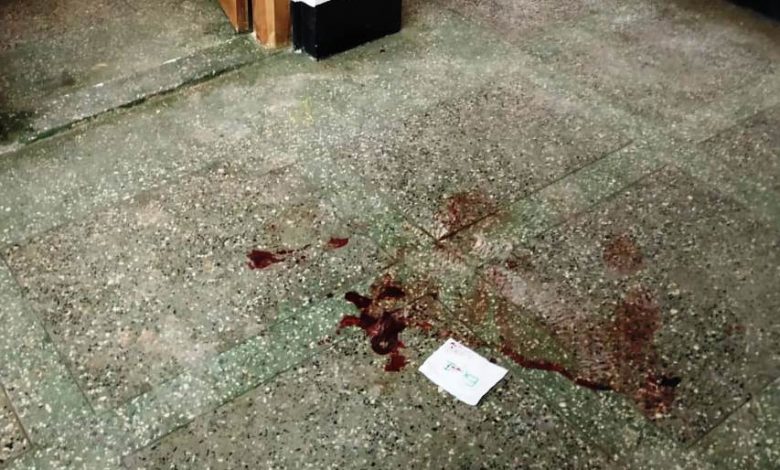 Shillong, Sept 4: Police have seized the weapon used for shooting down former general secretary of HNLC Cherishstarfield Thangkhiew from a head constable.
According to a government source, the local head constable, who entered Thangkhiew's house first in the wee hours on August 13, fired at Thangkhiew resulting in his death after he was challenged.
Other police personnel were standing outside during the raid.
Earlier reports had said after Thangkhiew challenged the police with a knife, he was shot.
When contacted, the police refused to provide the name of the head constable hailing from the state, who had received police medal in the past.
According to the source, on August 12, the DGP had discussed with his senior police officials on the need to arrest Thangkhiew as his name had figured as involved in the IED blasts in Khliehriat and Laitumkhrah, after investigations.
The source said the operation to arrest Thangkhiew was supervised by senior police officials from the headquarters besides the SP East Khasi Hills.
20 police personnel in two teams of 10 each were sent to take custody of Thangkhiew.
The teams consisted of four DySPs, East Jaintia Hills police chief, SP (Traffic), East Khasi Hills and the staff from Mawlai police station.