Headlines
Prisoners overpowered jail staff, injured guard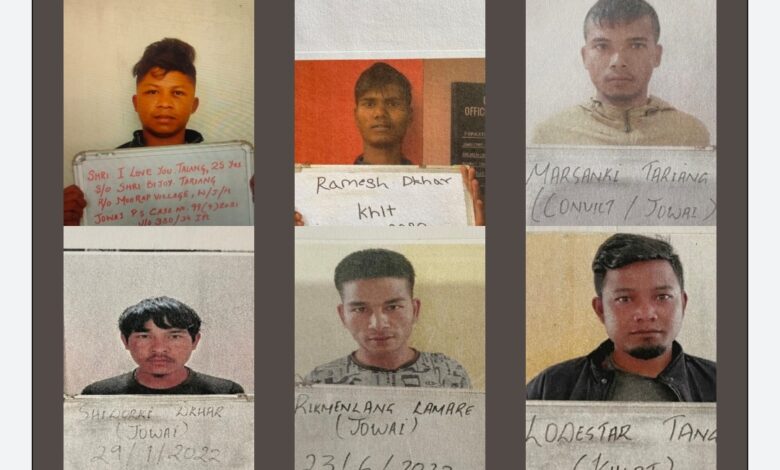 Shillong,Sept 10: The six hard core criminals who were involved in abduction, murder and other crimes assaulted a prison guard and overpowered other jail staff to effect the jail break in Jowai, West Jaintia Hills on Saturday.
A jail official from Jowai said the incident was at 1.30 pm when the warden opened the inside gate to allow the jail staff to enter.
They overpowered the warden and later rushed to the main gate and assaulted the guard who fired in the air to prevent the jail break, the official added. The guard was injured the melee.
An official report said that four prison staff and a police man (guard) were attacked by the prisoners.  A prison staff and a police man were hospitalised.
The official said after an inquiry, action will be taken for the lapses.
The prisoners who escaped are I Love You Talang, Ramesh Dkhar, Marsanki Tariang ( convict) Rikamenlang Lamare, Shidorki Dkhar and Lodestar Tang.