Covid-19
Research says 16k Covid-19 deaths went unreported in US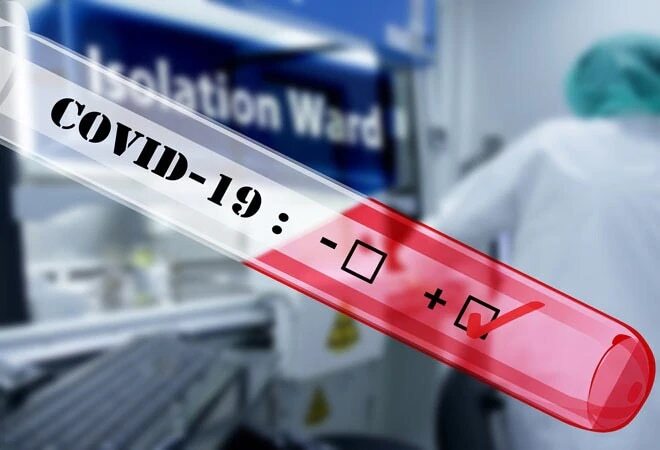 New York, Sept 11 (UNI/Xinhua): Nearly 16,000 Covid-19 nursing home deaths in the US were unreported during the early months of the pandemic, a report led by Harvard researcher Karen Shen has shown.
The report, published in the JAMA Network Open on Thursday, found the missing numbers take up 14% of all nursing home deaths in 2020.
By studying data across 20 states, the study found that 44 percent of all COVID-19 cases and 40 percent of COVID-19 deaths in nursing homes counted by states health departments were unaccounted for in the federal data.