State
Rocky Hek determined to contest from Pynthorumkhrah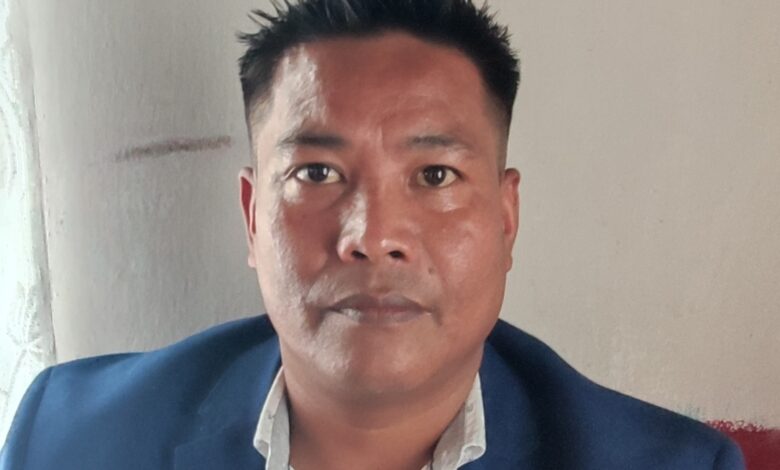 Shillong,June 21: Former BJP leader Rocky Hek is preparing to contest the 2023 Assembly polls from NPP in Pynthorumkhrah against his uncle AL Hek.
37-year-old Rocky will officially join the NPP shortly.
Rocky said 23 sub units were formed in the constituency and another 8 are remaining.
Rocky, who is holding the post of general secretary Shillong city NPP and NPP youth Shillong advisor, said NPP is gaining strength in several parts of the constituency, especially in Golf Links, Nongmensong and Langkyrding.
Rocky had unsuccessfully contested district council polls in 2014 and 2019.
To  a question on the stand of Hek that differences will be sorted out within the family, Rocky said that it was his personal opinion.