State
Rymbui lauds teachers' grit in the face of Covid crisis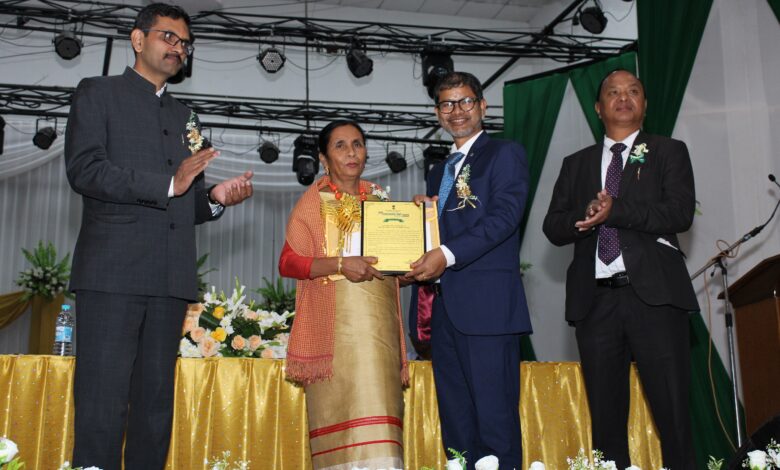 Shillong, Sept 5: The state government on Monday celebrated the 61st Teachers' Day at U Soso Tham auditorium in the city.
Education Minister Lahkmen Rymbui, who was the chief guest, lauded the efforts and resilience of teachers, especially during the pandemic when the education system had to go through a digital transformation.
"It was not easy for teachers to transform formal classroom teaching to online teaching, yet with their hard work they were able to overcome all these hardships in providing the best services to the students," Rymbui said.
He also stressed on the need for teachers to come up with various innovative methods for holistic development of the students.
The state government honoured 13 mentors on Teachers' Day in recognition of their contributions to the dedicated services.