State
Saket rearrested; Abhishek slams Election Commission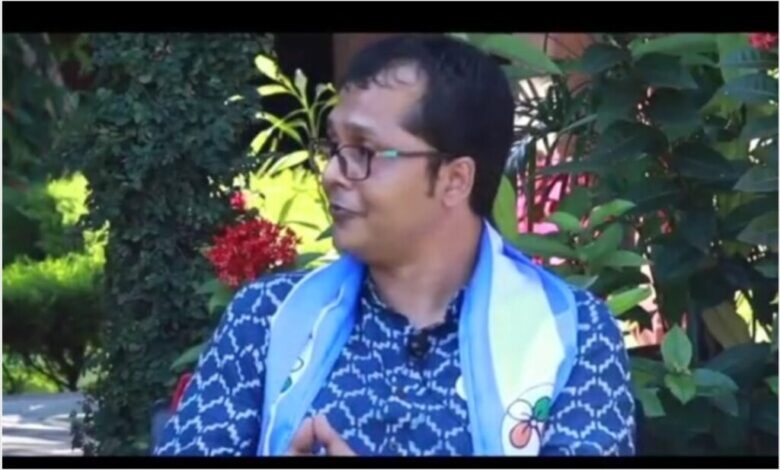 Shillong, Dec 9: The Gujarat police have rearrested Trinamool Congress's national spokesperson Saket Gokhale.
In his tweet, the party's national general secretary, Abhishek Banerjee, said, "Gujarat Police arrests @SaketGokhale  twice in a span of three days, that too with the Model Code of Conduct still being in place! Election Commission remains completely surrendered, continuously acting as a subservient to @BJP4India."
"Democracy remains to be in shambles," he added. 
Earlier, Gokhale was arrested for his tweet on the Morbi bridge collapse.
TMC's Rajya Sabha MP too jibed at the Commission's inaction. "BJP CM & an actor turned BJP MP spread communal bile during Gujarat election.What does EC do ? Look away… @Saket Gokhale of @AITCofficial gets bail in one case filed by Gujarat Police & was on his way to airport.What does EC do? Arrest him…No wonder SC thinks EC is stooge," he tweeted.