Headlines
Minister for action than mere dialogue on border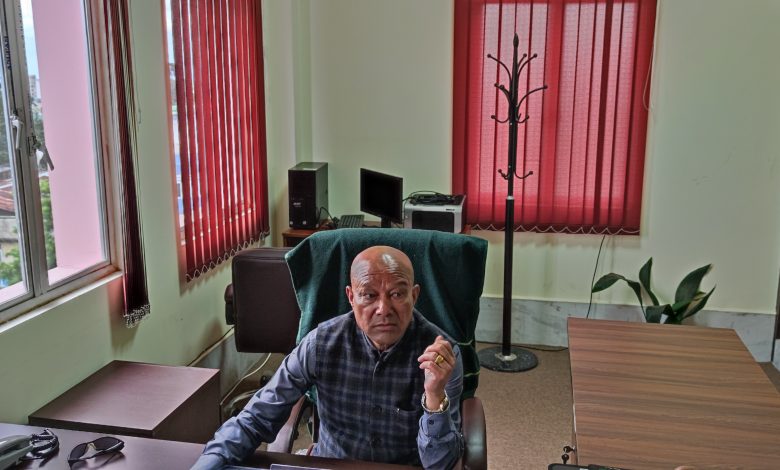 Shillong,July 30: The new Cabinet Minister Sanbor Shullai advocated more action against intruders in Meghalaya border than carrying out mere dialogue.
Speaking to reporters on Friday after assuming office, Shullai referred to the stand of Mizoram MP who called for killing of all those who intrude into Mizoram.
To a question, Shullai said that he is not promoting violence but asked a counter a question as to what will one do if his house and family are attacked.
He said while talks can go on, the border residents cannot be mute spectators when they are attacked by intruders.