Headlines
Sawkmie asks govt to postpone HSSLC, SSLC exams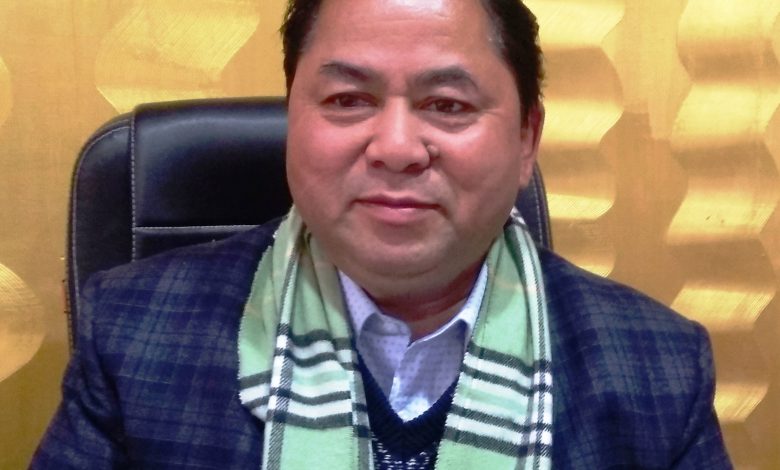 Shillong, June 30: Congress legislator PT Sawkmie has asked the government to postpone the plan to conduct the Higher Secondary School Leaving Certificate (HSSLC) and Secondary School Leaving Certificate (SSLC) exams for Covid-19 affected candidates.
The reason cited by Mawlai MLA is that the condition is still not favourable after the Meghalaya Board of School Education (MBoSE) on Tuesday announced its decision to hold the examinations from July 9 to 16.
"To conduct re-examination for those who missed the HSSLC and SSLC exams is not appropriate in such times of COVID-19 pandemic. The government may postpone for some time as the situation is still not favourable," the MLA said.
According to Sawkmie, the government should find other options and solutions to help the students.
Sawkmie said it is understandable that the students have suffered a lot till date but their health is more important and should be considered as top priority.
He said other states had postponed and even cancelled the examinations because of the pandemic to curb the spread of the disease.
"Therefore, the education department may reconsider postponement of the exams for the well-being of the students and the people of the state," Sawkmie added.