State
Shamakami to start LGBTQ+ sensitisation programme
Safe Space Shillong to make students aware of problems, laws & rights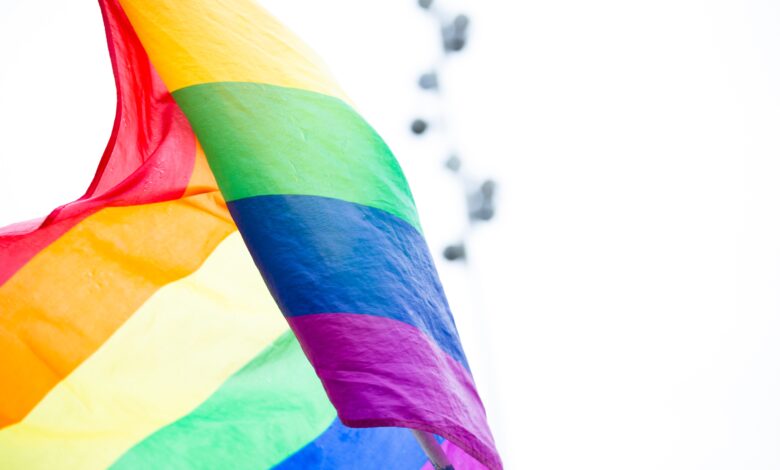 Shillong, Dec 1: Shamakami, an NGO that works with LGBTQ+ community, will launch a sensitisation programme, called Safe Space Shillong, for educational institutions.
Rebina Subba, founder chairperson of Shamakami, announced the programme during her speech at an event organised in the city on Thursday on the occasion of World AIDS Day.
The aim of the programme is to make students in schools and colleges aware of the problems faced by LGBTQ+ people, laws related to LGBTQ+, and the rights of the people of the community and gender sensitisation.
"In the context of increasing LGBTQIA+ activism and recognition, this community faces the greatest controversy and public backlash. The public debate centers around either acceptance and support of the group or denying it. The marginalized and discrimination of LGBTQIA+ over the years have resulted in untold difficulties and hardship in every area of their life," said the project mandate.
"In India, queerness is a sensitive topic. The LGBTQ+ community (an abbreviation for lesbian, gay, bisexual, transgender, and queer/questioning) represents a diversity of sexuality and gender identity and includes anyone who is not heterosexual or cisgender. Representation and acceptance of the community have increased in the media and advertisements. Additionally, there have been several recent legislations representing these identities, such as the decriminalisation of Section 377 (legalising same-sex relations between consenting adults) in 2018 and the Transgender Persons (Protection of Rights) Act in 2019," the mandate added.
Shamakami, which will implement the one-year programme, is in talks with various stakeholders, including the government, for the implementation.
"Some may accept the idea, some may not. But we have to make efforts to sensitise people about inclusivity and rights to all," Subba told Meghalaya Monitor.
The World AIDS Day event on Thursday was organised by the Meghalaya AIDS Control Society in collaboration with the Meghalaya Legal Services Authority and the East Khasi Hills District Legal Services Authority.