Headlines
Shillong-Kolkata IndiGo flight to resume from July 1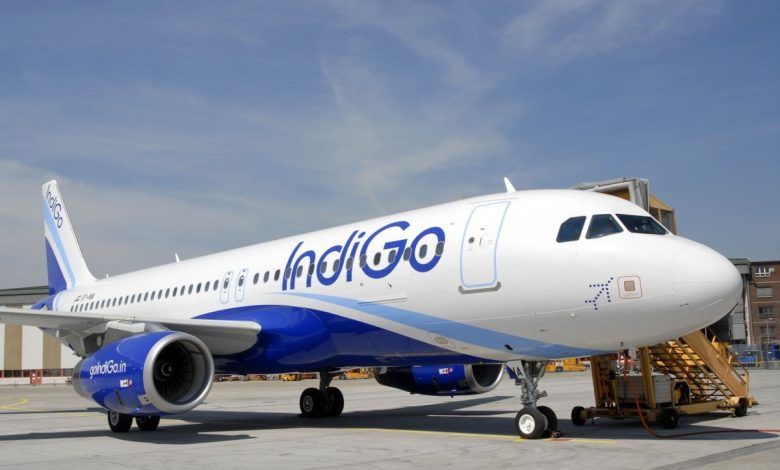 Shillong, June 29: IndiGo will resume flight service from July 1.
The service was suspended due to Covid for several months.
"It is hereby informed that M/s  @IndiGo6E is resuming their #Shillong operations w.e.f. 1st July. All passengers are requested to follow latest health protocol. M/s. Indigo may be contacted for any query on flight", the AAI Shillong airport tweeted on Tuesday.