Headlines
Sunday Monitor
Sigh of an island
Nongkhnum, one of the most popular river islands in the country, does not have the infrastructure to support state govt's tourism dreams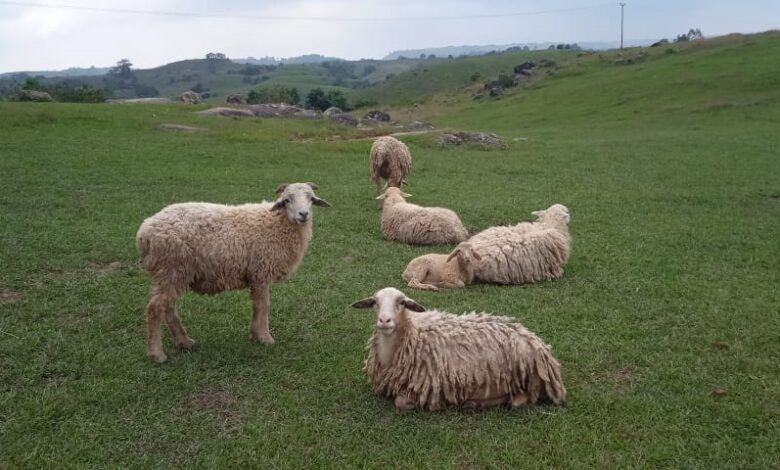 By Philip Marwein
The Nongkhnum river island, which is known as the second biggest river island in Asia, is perhaps one of the most sought-after tourist sites in the entire North East. Its landscape and natural beauty captivate visitors from near and far, not only at the first sight but during every visit they make.
The island, though a favourite destination, has little or no infrastructure to support a growth in tourism in the post-pandemic situation.
The 15-sqkm river island is formed by the split flow of the Kynshi, the biggest and longest river of Meghalaya. The split of the river also formed a beautiful river beach, cataracts and three big waterfalls namely Shaid Thum on the eastern side, Weinia and Lynshiang on the western side of the island.
All along the banks of both split rivers are evergreen forests which adorn the natural beauty of the island. The green grass interspersed with small bushes and shrubs add more enchanting scenic beauty to the island. Patches of forests are also found in the undulating terrain of the island, which is entirely owned by the Nongsiej clan.
A hamlet with 15 households of land owners has sprung up in the island. Cows, buffaloes, goats, sheep and country chicken are reared here and few paddy fields are also present in the island. The island is the main supply of cow and buffalo milk that feeds the approximate 45,000 population of Nongstoin, the district headquarters of West Khasi Hills.

Another added attraction for tourists is that almost all along the river banks in and around the island and upstream the main river, there are excellent fishing spots which may attract anglers for a variety of indigenous species of fish abound there.
But the beauty of the place remains unappreciated by many potential visitors because of several reasons.
The island is 15 km from the district headquarters of Nongstoin and 105 km from Shillong, the state headquarters of Meghalaya. However, till writing of this report, the road condition from Nongstoin township to the island is pliable though rough.
On several visits to the island, this reporter experienced the ordeal of travelling on the broken roads and the lack of infrastructure.
There are five tourist cottages in the serene island but they are available against bookings and no eating and drinking facilities in and around the island are there, except in Nongstoin.
While in Nongstoin township there is a circuit house under the control of the deputy commissioner and three Inspection Bungalows under the District heads of PWD, PHE and Soil and Water Conservation departments which may be available for accommodation if due permission is sought.
(The author is a senior journalist)