Feature
Skin fasting can help restore oil-moisture balance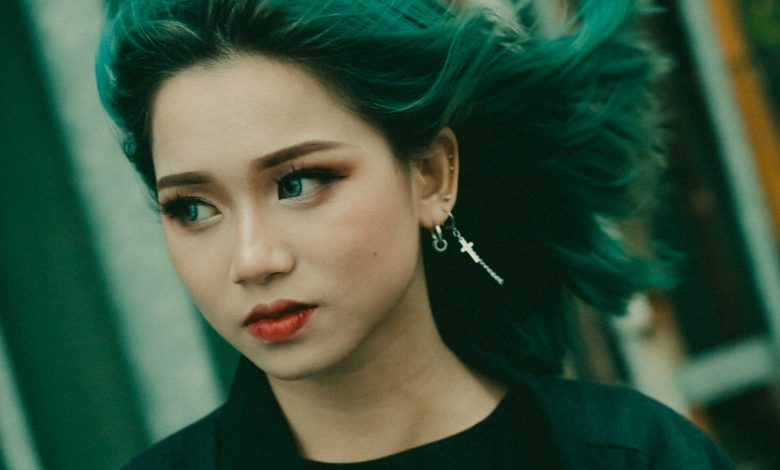 Beauty basics by SHAHANAZ HUSAIN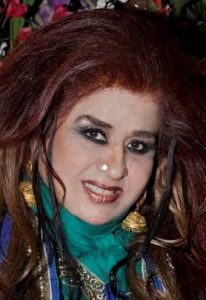 Skin fasting is a new-age beauty trend of taking a break from all of your current skincare products or routine and letting your skin naturally do its magic. Basically, it is like the fasting you practice with your diet, except this is for the skin and is in the spotlight thanks to social media.
Skin fasting is done by the non-application of any product or ingredients or reducing the use of skincare products you use and finally stopping them altogether to allow your skin to breathe, rest, and reset. But basic skincare should not be avoided, especially cleansing and applying sunscreen. Anyone, especially whose skin requires a reboot, can try skin fasting to let it relax and allow it to naturally replenish and heal. This trend is also beneficial to treat the harmful effects caused by any skincare product.
Absolutely nothing is applied to the skin except basic skincare. No serum, hydrators, or moisturisers. Letting your skin's own natural sebum do all the balancing and protecting is the main action. It's important to listen to your skin throughout the process, which can last anywhere from a few days to a few weeks.
Just like any other trend, you have to be quite cautious of trying it out as well. The method is not one-size-fits-all, and listening to your skin in real-time is the safest way to proceed when testing skin fasting. Skin fasting is ultimately successful on a case-by-case basis. People with sensitive skin should slowly inculcate fasting into their routine.
Those with skin sensitivities may benefit from skin fasting. It gives the skin time to not have any active ingredients that can trigger inflammation. Skin fasting is more beneficial to those with dry skin and those experiencing trouble with their skincare routines like oily, uncontrolled acne, rosacea, melasma, or other skin disorders will not benefit from a full skin fast of any length. These skin types need regular nourishment.
It is recommended to switch out one product for a certain period of time only so that you can reconstruct your routine instead of resetting it altogether. It helps the skin to recover in situations where it acts adversely toward certain products or ingredients. It can guide you to stop using products that irritate your skin. Removing these products can result in sharp changes simply by fasting from them.
The skin secretes sebum, which is the natural oil of the skin. It is believed that skin fasting helps to regulate the secretion of oils and thus achieves a balanced skin. It protects the good health of the skin and also helps cell renewal. The youth and beauty of the skin depend on healthy cell renewal. Skin fasting is a way of restoring good health of the skin and rejuvenating it.
Skin fasting will certainly help those who use a lot of products and make-up cosmetics. Whether skin fasting helps you or not depends on your individual skin type. If you have dry and dehydrated skin, you should avoid skin fasting. For normal to dry skin, one may follow skin fasting when the weather is humid.
Skin 'brushing' is a system that may be followed while abstaining from the normal skincare routine. Skin brushing helps the elimination of toxins. The entire surface is brushed, using a rough cloth, or a natural bristle brush. Begin from the feet and go upwards. Then brush from lower to upper arms. Go across the shoulders and back. Brush gently on the chest and abdomen.
My experience is after following skin fasting for one night, you can try the tissue paper test to see if your skin's oil-moisture balance is restored. Put dry and clean tissue paper on your face. If the tissue sticks to your face but falls off if you lean over, your skin is normal and the balance is restored. This is what skin fasting helps to achieve.
Skin fasting is a way of detoxifying your skin and achieving a healthy glow.