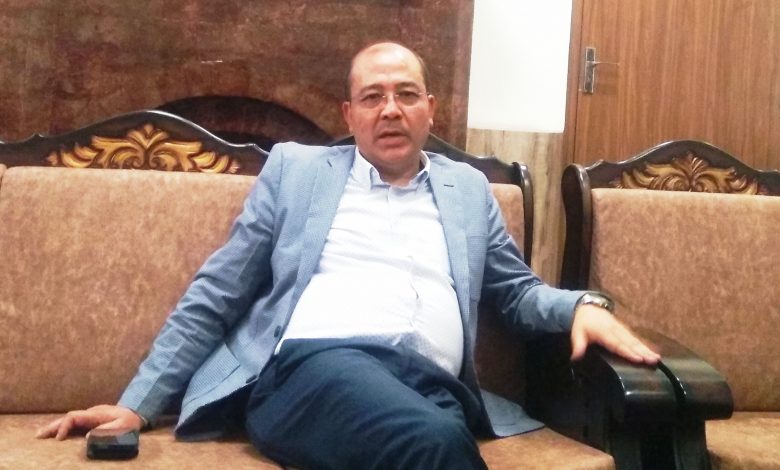 Shillong, April 12: Scamsters have targetted Assembly Speaker Metbah Lyngdoh by sending fake WhatsApp messages in his name regarding gift cards.
The Speaker has decided to file an FiR with the police.
In a statement issued on Tuesday, the Assembly Speaker said a WhatsApp text message scam is currently targeting Members of Legislative Assembly.
Fraudsters are pretending to be the Assembly Speaker by uploading his picture in the profile and asking the legislators regarding the Amazon payment.
Many of them have started receiving text messages from an unknown number with a picture of the assembly speaker what appears to be a business account.
The message reads, "Are you familiar with the Amazon pay gift card ? You can possibly get them from the Amazon.in website as there are some listed prospect I am gifting them today. I can't get it done myself due to meetings and I don't have any of my cards with me. How quickly can you arrange these gifts cards because I need to send them out in less than an hour. I would provide you with the type of gift cards and the amount of each. I will reimburse you before the end of the day."
"Anyone who thinks that it is an official request from the assembly speaker, please ignore it immediately", the statement said.
The number +91-6297079020 for sending fake messages is not that of the Speaker.