Headlines
State employees to get DA with 22 pc increment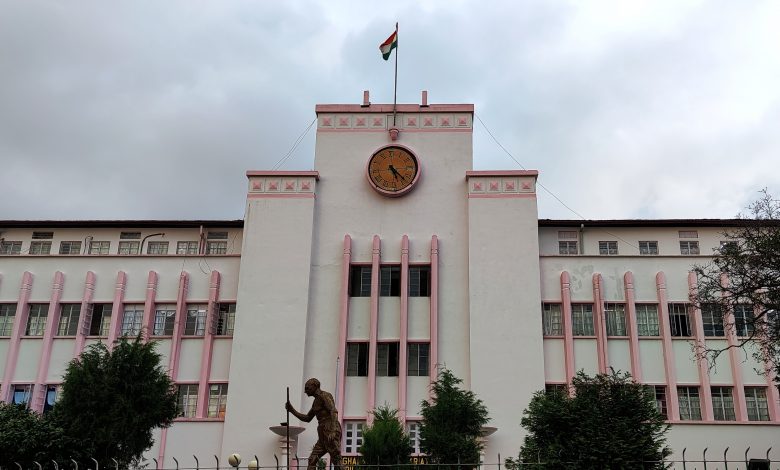 Shillong, Aug 12: The finance department has increased Dearness Allowance to the state government employees and Dearness Relief to pensioners and family pension holders from 12 percent to 22 percent.
The increment is with effect from July 1 this year.
The employees, pensioners and family pension holders will get three installments of dearness allowance/dearness relief pending since January 2020 due to Covid.
Earlier on June 2 this year, the government had stopped these allowances.
The order will also apply to the members of work- charged establishment and causal workers other than bungalow peons, holding posts in the pay level as admissible to the employees of corresponding categories under the regular establishment/services/posts.
The dearness relief to the pensioners and family pension holders will remain suspended if they are absorbed in either state government or the Centre, the office memorandum of the finance department said.