Headlines
State to sign fresh lease agreement to revive 5 star hotel project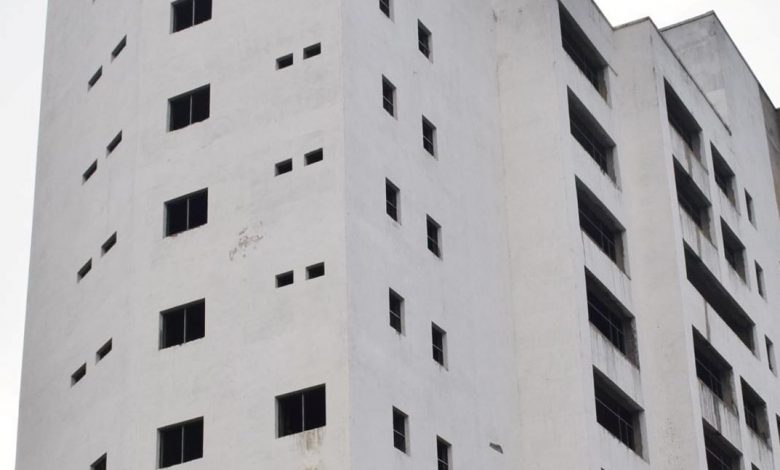 Shillong, July 19: The cabinet has decided to sign a fresh lease agreement with the Maxim Infrastructure and Real Estate Private Ltd (MIREPL) for 30 years for the development of five-star hotel in Jail Road in the city.
Though the construction work for the hotel started in 2011-2012, the project has been delayed.
Chief Minister Conrad Sangma told reporters that MIREPL bagged the project through a fair bidding process.
The chief minister informed that there were certain concerns regarding some of the terms and conditions as the new lessee will have to clear Rs 2.5 crore pending dues of the past company.
"The company has requested that the old amount to the tune of Rs 2.5 crore that was pending and which was not paid by the past lessee or company that has taken up the project be removed so that they don't have to pay the amount", Conrad said.
The government has agreed to give some relaxation in terms of the interest amount and in terms of the period in which they have to pay the interest.
Another concern was that certain areas were not given to the firm as per the agreement that was initially made which was supposed to be 71,000 sq ft whereas the actual lease was only 61,000 sq ft so it was 10,000 sq ft lesser than what was put in the agreement.
The chief minister informed that the company has agreed to have some adjustment in terms of the floor area and in return, it will be constructing an office site for the SMB with the size of 20,000 sq ft in the plot no 24 opposite the BSNL quarters in the European Ward as allocated by the GAD department.