State
Taj Vivanta to open on Oct 14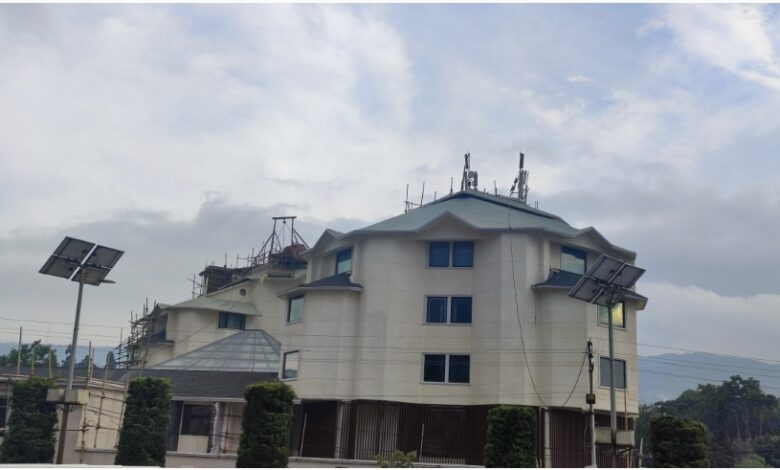 Shillong, Sept 26: Chief Minister Conrad Sangma will inaugurate Taj Vivanta ( old Crowborough hotel) on October 14.
The inauguration was to take place within September.
"We have finalised October 14 as the launching day and that day we will actually go for soft launch.", Conrad told reporters on Monday.
The government had earlier fixed September 27 for inauguration.
To a query, he said the Taj team needed another 5 to 10 days to look into the requirements.
Regarding the President of India's visit to the state, the chief minister said the government is still waiting for the response from the presidential secretariat.
"There was a communication that had come to us a long time that the president would like to visit Meghalaya and they had asked us for a list of projects and different activities that could be conducted during the visit. That was the last communication we have, so after that we have replied back to the presidential Secretariat and we have not received any communication after that, we are waiting for response," he said.