Headlines
Trucks modified to carry more load; six from Silchar still missing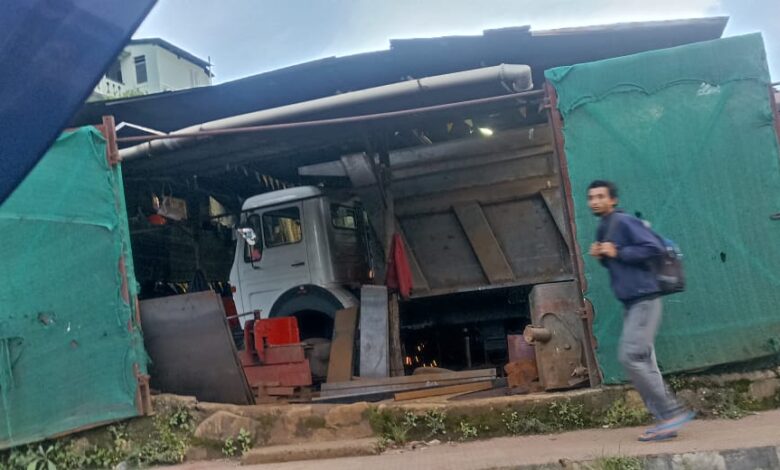 OoShillong, Sept 3: Police completed a preliminary probe into six missing trucks from Silchar and illegal modification of trucks to carry more load.
A police official said a case was registered with Madanriting police station following the complaints by the truck owners from Silchar.
"We have completed the probe and the report was handed over to the higher authorities", the official said.
The truck owners came to Shillong recently to lodge FIRs with the police.
Though the six trucks are still missing, the probe revealed misuse of trucks by way of illegal modification, violating the Motor Vehicles Act.
In one such case, chassis number of a truck was found not genuine while engine number of another truck was tampered.
The police official said that erasing of chassis number and modification of engine take place  as the truck owners who have old trucks do not want to spend money to get genuine chassis and engines, violating the Motor Vehicles Act.
The intention to modify the trucks is to carry more load than the permissible limit.
Earlier, stealing of tipper or dumper especially Tata truck models with several wheels were reported.