Headlines
Twelve MLAs betrayed all: Sawkmie
'Support to NPP is issue-based, not on decision making'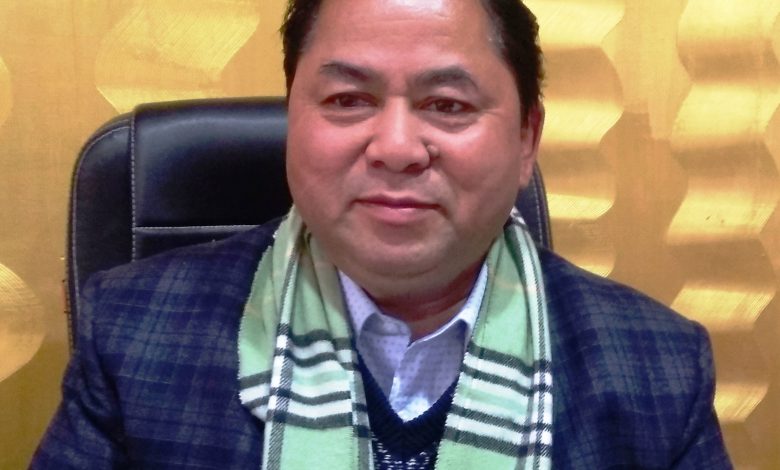 Shillong, Dec 19: The Shillong city president of the Congress, PT Sawkmie has said the 12 legislators who left the party to join AITC are the betrayers and not the five legislators who remained with the Congress.
In his reaction on Sunday to the statement of TMC leader Mukul Sangma that the Congress has betrayed the  people of the  state for supporting the NPP government, Sawkmie said, "The five congress MLAs  have not  betrayed the party and the people but its 12 MLAs who  left the party betrayed all".
Sawkmie said the TMC has no moral right to speak about the party and the presents MLAs.
Besides Sawkmie, those who are currently with the Congress are Ampareen Lyngdoh, Mayralborn Syiem, Kimfa Marbaning and Mohendro Rapsang.
"Our support to the government is based on issues and not on decision making", he said.
Sawkmie also said though the BJP is the part of the government, it is not leading the MDA government.