Headlines
UDP flays govt for poor Covid handling
Bindo Lanong against home containment of patients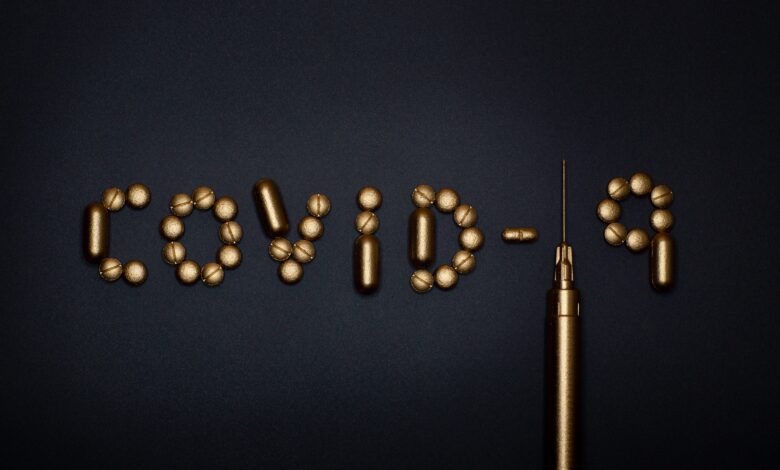 Shillong, May 14: UDP leader Bindo Lanong has criticised the MDA government for poor handling of Covid patients.
Lanong informed on Friday that as Covid infections are increasing, the role of government to take care of the patients is decreasing.
"The government is asking patients to contain themselves in their houses. Without proper checking, the government is just ordering the positive patients to stay at home and contain. I think the government failed in terms of manpower and secondly, the government is not spending", Lanong said.
He pointed that there are instances where the local dorbar is contributing for the safety of people. "But how can a family that has only two or three rooms, accommodate the Covid positive family members at home, instead of keeping them in corona care centres", the UDP leader said, while asking the government to do away with the system of containment at home.
He also wanted the government, the police and the district administration to ensure the cooperation of people when the health workers carry out round the clock duty as there are several instances of harassment.
"The government should also take care of the workers and they should be provided with bare necessities, including food. There are serious lapses on the part of the government. Comparatively we are less affected. But the laxity and lapses will land the state in a difficult situation", he said.