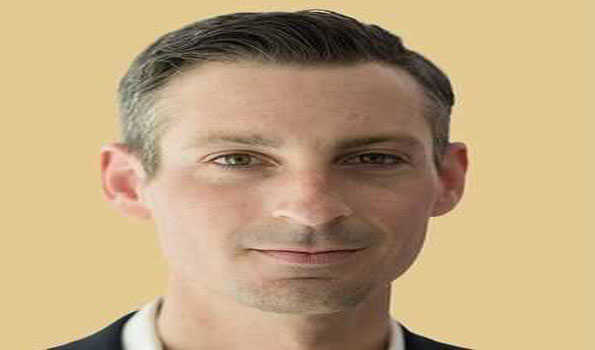 Dhaka, Nov 8 (UNI): The United States hopes that Bangladesh will have free and fair elections. The country urged the government to create an environment for this and ensure that opposition parties can campaign.
MR Price, the spokesperson of the US Department of State, said this in Washington on Monday (November 7). He did not directly answer a question about whether the United States would call for the release of the Bangladeshi opposition leader.
Price said the U.S.'s fundamental position, like other countries in the world, is discussed with Bangladesh privately and publicly.
Stating that democracy and human rights are central to US foreign policy, he said, "We call for strengthening the democratic process and political institutions in our discussions." At the same time, we call for the rule of law, protection of human rights and preservation of fundamental freedoms for all Bangladeshis.
The United States hopes and supports that social participation in the upcoming elections will be strengthened and that the people of Bangladesh will elect their government through free and fair elections.