State
WGH police to remove abandoned vehicles for beautification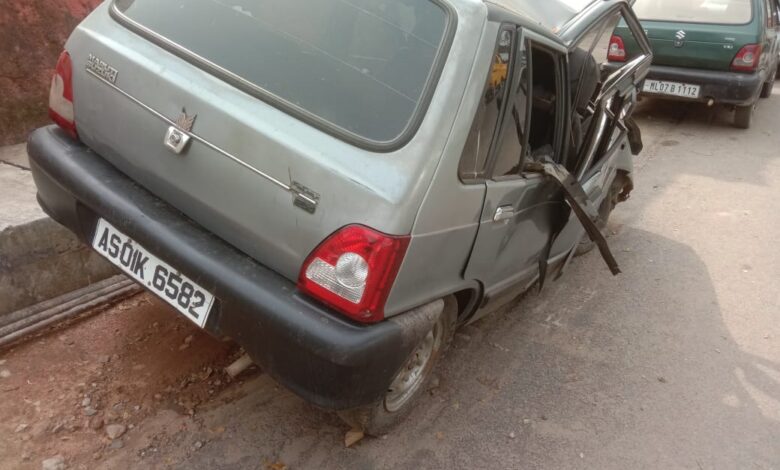 Shillong, Jan 15: The West Garo Hills police has decided to remove all abandoned vehicles parked on the road as part of beautification of the district, including Tura town.
The police have already asked the vehicle owners not to park their vehicles randomly on road as it creates traffic congestion and is a major security concern in the run up to Meghalaya Day and Republic Day celebrations.
"The owners may approach Tura traffic branch to take possession of the vehicles after completing due process of law", the SP Vivekanand Singh said .
It is also being observed that some motor garage owners are repairing the vehicles on the main road creating huge inconvenience to general public, the police official said.
"In future, we will be regulating such activities strictly and criminal proceeding will be initiated against the defaulters. West Garo Hills Police is committed to further improve the traffic situation in the district and we need continued support and cooperation from all stakeholders", the officer said.