Headlines
With an eye on revenue, state to continue with home delivery of liquor
Rs 300 crore collected from sale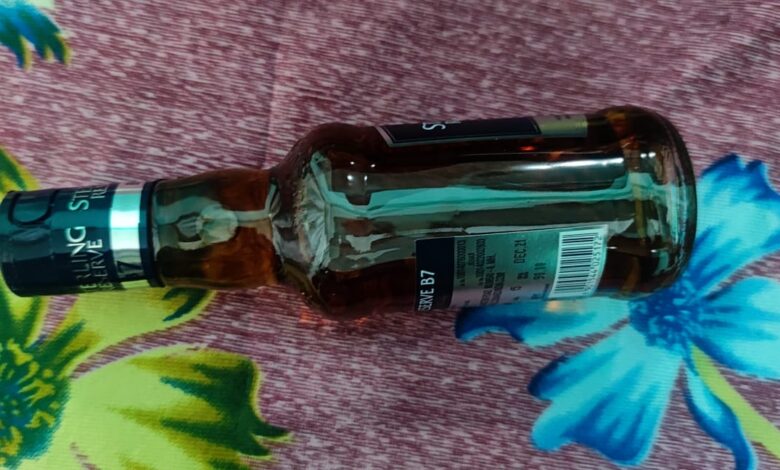 Shillong, Jan 4: The excise department is planning to continue with the home delivery of liquor for steady revenue collection. 
Speaking to reporters on Tuesday, the excise minister Kyrmen Shylla said, "At least something will be there with the home delivery services but protocols will have to be strictly followed and proper direction will come from the state if lock down is imposed."
He admitted that revenue collection will come down if lock down is imposed.  
The minister said the revenue collected by the department is between Rs 250 to Rs 300 crore and added that there is a need to ensure that the revenue generation is not affected due to pandemic while at the same time the citizens should be protected.
The minister wanted the citizens to follow Covid protocols as money cannot bring back precious lives lost.