State
Ri Bhoi BJP leaders compile report against Mawrie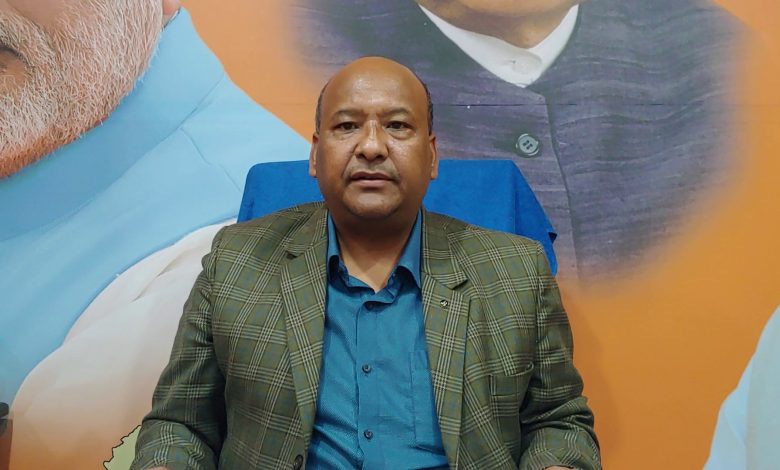 Shillong, Feb 4: BJP leaders from Ri Bhoi have come out with a report against the state president Ernest Mawrie for his 'failed' leadership.
A joint statement issued by the Ri Bhoi district president S Thabah, former general secretary S Rani and six other leaders of the party said the report is expected to be signed by more than 1,000 party men highlighting the failed presidentship of Mawrie.
The report is also with complete timelines as to how many leaders have resigned right from the state level down to the mandals in protest against Mawrie's leadership.
It also highlighted the anti-government stance taken by Mawrie and the sudden U-turn, which caused a huge embarrassment to the party while denting its image among the voters at large.
They pointed out that on the one hand, Mawrie was demanding high level probes into various scams of the NPP-led government whereas he was appointed as the advisor to Chief Minister.
"The final report will be submitted after the upcoming elections slated in 5 states. As responsible Karyakartas we do not want to divert party central leadership's attention and energy to our problem , when they have more important tasks in the states facing immediate elections", they said.
Terming Mawrie and Sarwan Jhunjhunwala opportunists, they stated that the BJP party in Meghalaya has become businessmen's party rather than a party which takes up people's issues.
"With Mawrie as president we are very sure that both the  party MLAs will quit the party and we will score a big duck in Meghalaya," they added