State
14-year-old raped; doctor refuses to treat victim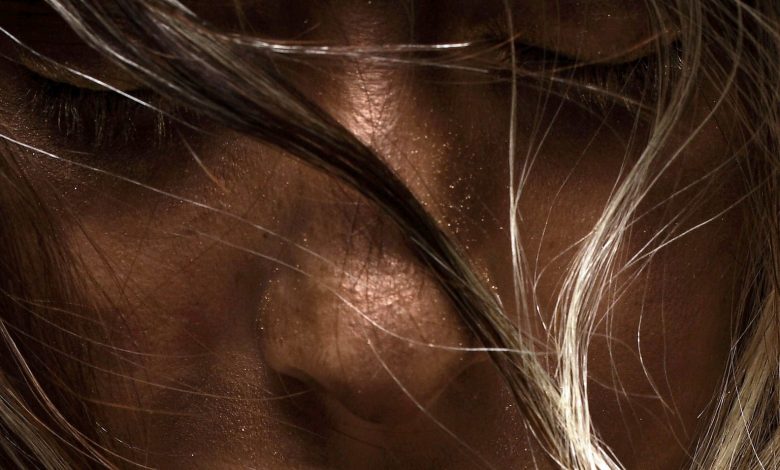 Shillong,  July 19: A 14-year-old  girl was allegedly raped by four youths in Nangalbibra,  South Garo Hills on Sunday night.
Later on Monday, all the four accused were arrested.
Police said the incident took place when the girl went out to buy candles from a shop in the village.
First, two persons who came in a bike committed the crime followed by their two more friends at the graveyard.
Police personnel, who were patrolling the area, rescued the girl.
Adding to the agony, the victim had to travel around five hours from the Williamnagar civil hospital as the doctor refused to treat her there stating that the crime took place in South Garo Hills.
Police had brought the victim to Williamnagar for medical examination.
The doctor, instead of treating her, referred her to Baghmara civil hospital which is around 75 km away, police said.
According to sources, there were similar instances in the past when doctors at Williamnagar civil hospital refused to examine victims of sexual abuse.