Headlines
2018 defeat due to HSPDP-UDP alliance: Basaiawmoit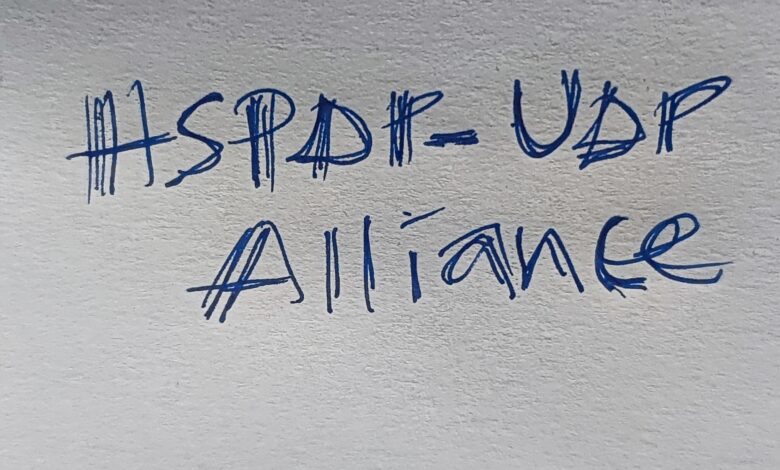 Shillong, Nov 19: The president of newly launched Voice of the People Party (VPP) Ardent Miller Basaiawmoit has said the pre-poll alliance between the HSPDP and UDP was one of the reasons behind his defeat in 2018.
Basaiawmoit was defeated by Independent legislator Lambor Malngiang by a margin of only 76 votes.
He was the president of HSPDP then.
Basaiawmoit said in 2018, money power was never the reason for his defeat.
"It was wrong to conclude that my defeat was because of money power," he said.
Basiawmoit said the reason was because of the pre-poll alliance between the HSPDP and UDP. "Unfortunately, UDP did not support me in Nongkrem so I lost with just 76 votes," he added
Basaiawmoit said that it was also a wrong perception that his defeat in the 2018 assembly was because he was busy campaigning for UDP and HSPDP candidates.
"Because if this was the case, my supporters would have not come in thousands during the last day of the campaign," he said, adding that in 2023 election, the party will try to reach out to everyone as the party has workers everywhere and it all depends on how the party manages this time to reach out to everyone.
On Nongkrem constituency, Basaiawmoit said preparation for 2023 assembly election is not only for Nongkrem constituency but the preparation is for the party and not just for one particular constituency hence the answer whether the party will be able to defeat the power of money votes will only be known in 2023.