National
Farmers' body to continue protest, demands talks with govt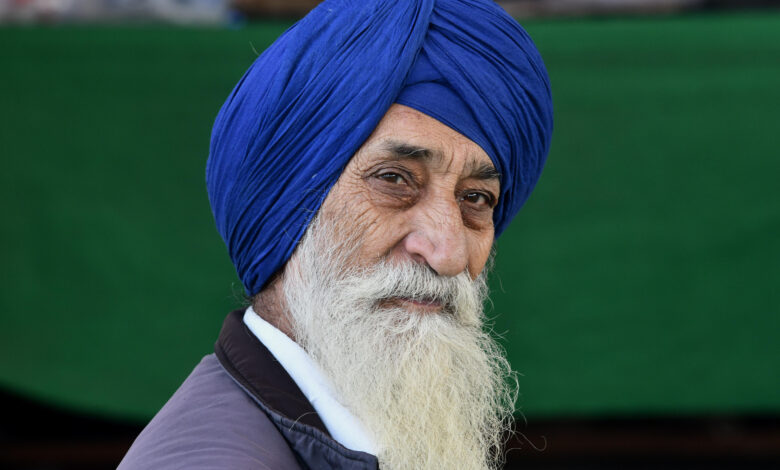 New Delhi, Nov 20 (UNI): A meeting of the core committee of farmer unions under the banner of Samyukt Kisan Morcha was held on Saturday, and farmer leaders reiterated that their protest plans for the coming day remain unchanged.
At the core committee meeting, farmer leaders decided to go ahead with protests as planned. A rally is scheduled to be held in Lucknow on November 22, protests planned across India on November 26 to mark one year of protests at Delhi border, and a march to Parliament on November 29, the day the Winter Session begins.
A meeting of the general body of the SKM would be held on Sunday, where further discussions would be held and the future course of action would be decided.
"SKM core committee welcomed the PM's announcement of repealing the farm laws, but at the same time, it was also decided to demand the government to hold discussions with farmers on pending issues," P Krishna Prasad, Finance Secretary of the All India Kisan Sabha (AIKS) said.
Other demands include expulsion of MoS Home Ajay Mishra, law on MSP, scrapping electricity bill, withdrawal of cases against farmers during the agitation and compensation and resettlement of kin of farmers who died in protests.
"Government needs to hold discussions with the SKM on the all other demands, like the issue Minimum Support Price, and the question of privatisation of electricity through the electricity bill, expulsion of Ajay Mishra Teni and withdrawal of cases against farmers related to this agitation," Krishna Prasad said.
Farmer groups also demanded compensation and resettlement of families of the around 700 farmers who died in the course of the year-long agitation.
"We hope the government will respond. Tomorrow the general body meeting will discuss the details of proposals and SKM," he said.
Meanwhile, Krantikari Kisan Union leader Darshan Pal said the government appeared to be on back-foot, and they decided to repeal the laws as they could see the fall in their popularity.
"What PM said yesterday shows government is scared of the farmers' movement. He has admitted his mistake," Darshan Pal said.
However, he added that the statement that certain sections of farmers could not understand the laws is not right, and said that government should talk to the farmers.
Prime Minister Narendra Modi took the nation by surprise on Friday as he announced that the three controversial farm laws would be repealed in the upcoming Winter Session of Parliament. He said government could not make a section of farmers understand.
SKM said it would wait for the process of repealing the bill to be finished before farmers take a decision of returning from Delhi borders where they have been camping for almost a year now against the laws.