State
36 Pnar villages want to be included in Meghalaya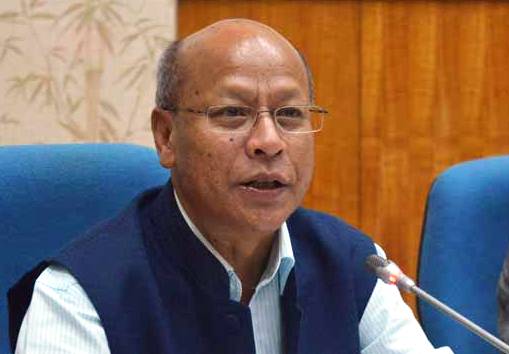 Shillong, Sept 5: A delegation of traditional heads from Block 1 has urged the government to bring back 36 pnar villages to Meghalaya.
The delegation met Deputy Chief Minister Prestone Tynsong in this regard on Monday.
The general secretary of the Labang Nangphyllut, Pangam Raliang Council, Marcus M Thaiang said 36 pnar villages under Block-I were forcibly made to be part of Karbi Anglong, Mikir and North Cachar Hills in 1951. The villages were part of and parcel of Jaintia Hills.
"In view of this fact, we came to meet the deputy chief minister for his intervention and to ensure that all these villages are brought back to Meghalaya during the second phase of border settlement between Meghalaya and Assam," he said, while hoping that  Assam will release all the pnar villages back to Jaintia Hills district".
Tynsong pointed out that three regional committees will be formed to examine the demand.