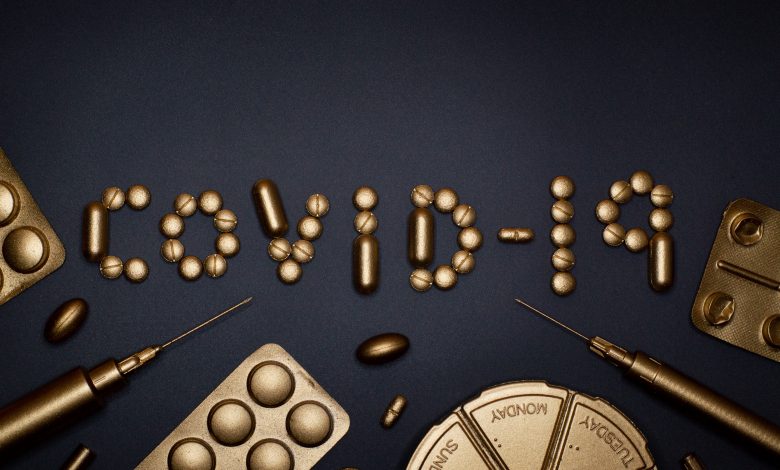 Shillong, July 6: Ri Bhoi recorded the highest number of Covid-19 cases for the second consecutive day on Tuesday.
Of the 457 new cases of Covid-19 in the state, 154 were reported from Ri Bhoi. The cases were at 134 on Monday. Two deaths were also recorded in the district.
The number of deaths on Tuesday was nine, of which five were reported in East Khasi Hills. West Jaintia Hills and West Khasi Hills reported one death each.
The number of new cases in East Khasi Hills was 99. The number of recoveries on Tuesday was 497.