North East
Acquitted from IISc blast case, Tripura man seeks justice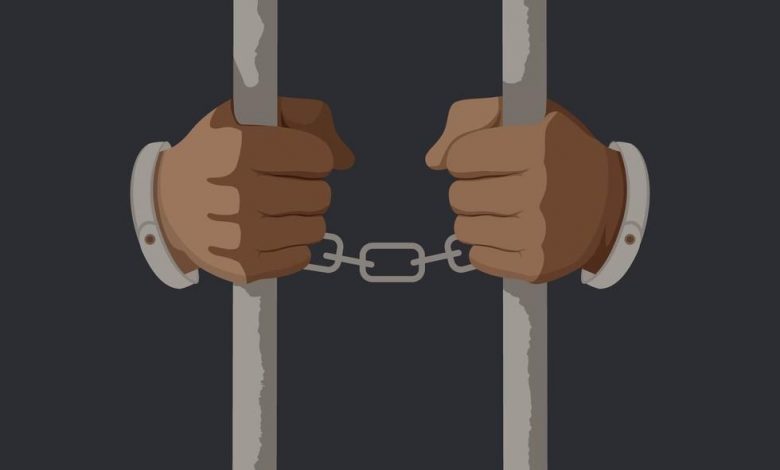 Agartala, June 23 (UNI): Acquitted by NIA special court after serving four years in jail in Karnataka in connection with the 2005 Indian Institute of Science (IISc)-Bengaluru blast case, 41-year-old resident of Jogendranagar of Agartala Habib Mia sought justice for his sufferings.
The Anti-Terror Squad (ATS) of Karnataka had picked up Habib, a plumber by profession, from his residence in March 2017 for his alleged involvement in the IISc blast case. The prime accused of the case, Sabahuddin, had named Habib after he was arrested by the Uttar Pradesh police.
Accordingly, a specific case was registered against Habib with Sadashivanagar police station in Bengaluru and the police had submitted a chargesheet against him. Based on the chargesheet, the court had issued a warrant. Allegedly, Habib had helped Sabahuddin to cross the Indian border to Bangladesh through Tripura sometime before the incident.
Sabahuddin claimed that he had met Habib in a prayer hall and requested his help to reach Bangladesh. Habib had helped Sabahuddin through his cousins. Denying the charge, Habib had filed a petition before the court in 2018 but it was dismissed. Later, he filed another petition seeking dismissal of all charges taking the plea that police failed to provide any evidence against him except confessional statements of Sabahuddin.
Acquitting Habib from the charge, the court observed that police did not draft a spot of the said prayer hall and the hotel where Sabahuddin had met Habib. The court noted that Sabahuddin in his statement made it clear that Habib was not aware of his intention and also he had requested Habib to take him to Bangladesh illegally as he needed to visit it as a tourist.
If Habib had helped Sabahuddin illegally to cross the Indian border, it was for Tripura police to prosecute him but cannot sue him in IISc case, the court mentioned in the acquittal order. Habib's wife Jharna Begum said, "We have lost everything in fighting the case in Karnataka for four years and now we are empty-handed. He was arrested completely on baseless allegations that police claimed, the prime accused of the case one Sabahuddin had named my husband who is unknown to us."
Jharna pointed out that after four years, truth prevailed and he was acquitted from the charge but "who will now compensate for the loss of the family during this period".
"And, due to such allegations socially and morally the family has been downgraded and nobody knows what more police would do with us in future to take revenge for their fault," she added.
"We smell conspiracy by some vested quarters against my brother. He had never been to Bengaluru and terror link is a distant possibility. We are poor people living in Agartala for two generations and nowhere is there any report of any such activities against any member of our family. We want justice now," said Habib's sister Maya Begam.