Business
Adani Group to acquire NDTV, announces open offer for 26% stake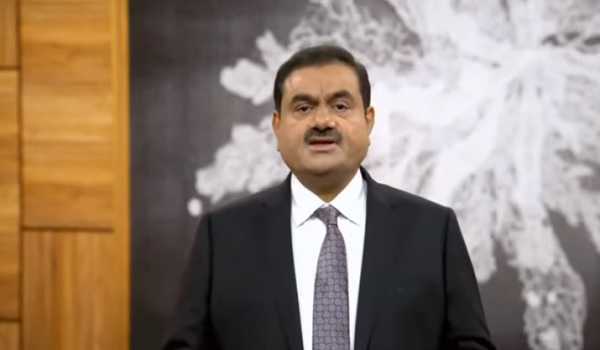 New Delhi, Aug 23 (UNI): Billionaire Gautam Adani-led Adani group on Tuesday said that its media arm AMG Media Networks Ltd (AMNL) would indirectly acquire 29.18% stake in NDTV and launch open offer.
In a regulatory filing on BSE, the business conglomerate said that AMNL's wholly-owned subsidiary Vishvapradhan Commercial Private Limited (VCPL) holds warrants of RRPR Holding Private Limited (RRPR), a promoter group company of NDTV, entitling it to convert them into 99.99% stake in RRPR.
"RRPR is a promoter group company of NDTV and holds 29.18% stake in NDTV. VCPL, along with AMNL & Adani Enterprises Limited (persons acting in concert), will launch an open offer to acquire up to 26% stake in NDTV, in compliance with the requirements of the SEBI's (Substantial Acquisition of Shares and Takeovers) Regulations, 2011," Adani said.
The take-over of NDTV would pitch Gautam Adani directly against Mukesh Ambani who controls Network18.
NDTV has three leading national channels and a strong digital platform. It recorded a revenue of Rs 421 crore with an EBITDA (Earnings before interest, taxes, depreciation, and amortization) of Rs 123 crore and net profit of Rs 85 crore in FY22.