North East
Sisodia summoned by Assam court over defamation case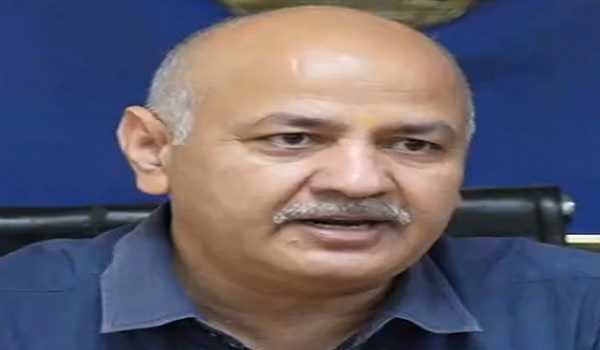 Guwahati, Aug 23 (UNI): A local court in Guwahati has summoned Delhi deputy CM Manish Sisodia to appear on September 29 in a defamation case filed by Assam Chief Minister Himanta Biswa Sarma.
The Assam chief minister had filed criminal defamation case against Delhi deputy chief minister Manish Sisodia. This comes almost months after the Assam CM's wife, Riniki Bhuyan Sarma, had filed a Rs 100 crore defamation suit against Sisodia at the civil court here.
Sarma had lodged a criminal defamation case against Manish Sisodia over allegations he made during a press conference linking Sarma's wife Riniki Bhuyan Sarma in a corruption case in the supply of personal protection equipment in 2020 when there was a shortage of PPE kits in the state.
Sarma was the health and family welfare minister in 2020 during the first BJP-led state government.