State
Ampareen downplays cabinet berth reports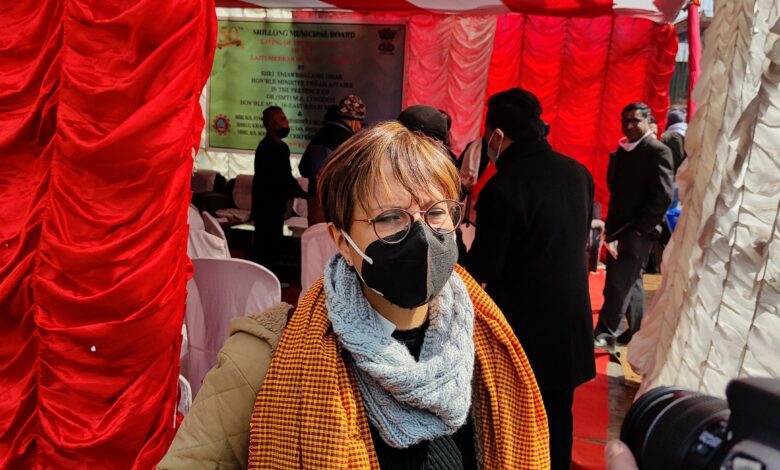 Shillong, Feb 19: The CLP leader Ampareen Lyngdoh has downplayed the reports of her induction in the cabinet.
While the four legislators, PT Sawkmie, Mohendro Rapsang, Mayralborn Syiem, Kimfa Marbaniang  and Ampareen's husband, FJ Lakadong were accommodated in various boards and corporations, Ampareen did not take any post giving rise to the speculation that she will be inducted in the ministry.
However, Ampareen said there was no bargain when she and her group decided to extend support to the MDA government.
"There was no bargain, we don't work that way as currently we are looking at the suspension", she said.
When asked why she did not take any assignment, the legislator said, "As a senior leader, I have to take care of others."
Ampareen said the priority is to ensure development.