Headlines
Ad hoc teachers unhappy, decision on Tuesday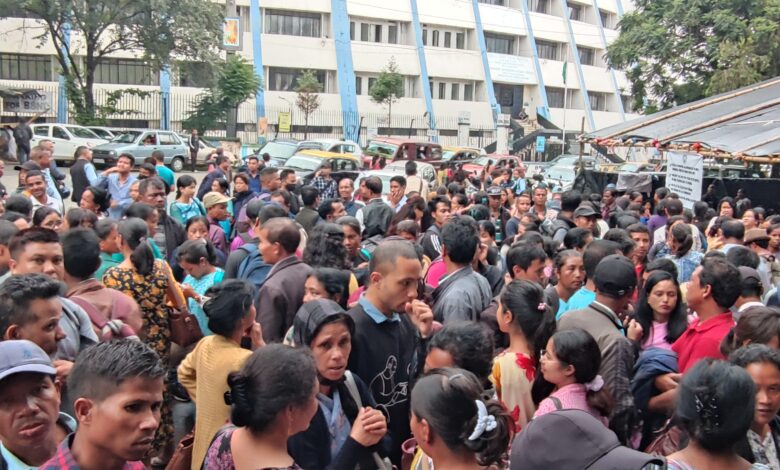 Shillong,July 5: The adhoc teachers under the banner FASTOM have expressed unhappiness over the decision of the cabinet to hike salary only partially.
The teachers had demanded Rs18,000 hike in the salary besides 5 per cent yearly increment and what the government offered was Rs 9,000 hike for the teachers of higher secondary, secondary and science teachers and Rs 6,000 for UP, LP, hindi teachers and 4th teachers of SSA.
The teachers have decided to take a decision on July 5 at 11 am.