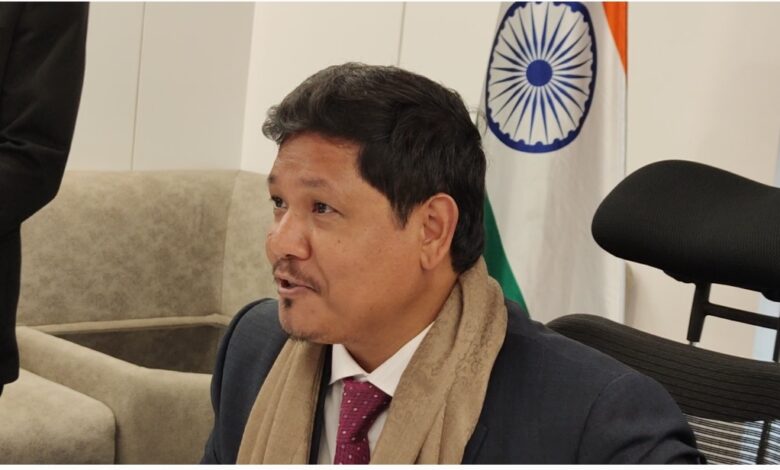 Shillong,July 4: The cabinet on Monday decided to hike the salary ( grant-in-aid )of adhoc teachers.
The ad hoc teachers have been agitating for this.
Briefing reporters after the cabinet meeting, Chief Minister Conrad Sangma said for higher secondary, secondary and hindi teachers the hike will be Rs 9,000 whereas for upper primary, lower primary, science teachers and 4th teachers of SSA, it will be Rs 6,000.
However, the government has ruled out 5 per cent increment yearly.
The demand of the teachers was also for the salary hike of Rs 18,000 for all ad hoc categories and upgradation of ad hoc schools to schools which receive deficit grant.
The chief minister said the financial involvement for the hike would be around Rs 100 crore.
The dicision will be effective from July 1,2022.
Break-up of salary 
With the decision, the teachers of higher secondary  schools will get Rs 33,000, teachers of secondary schools Rs 29,000 and science teachers Rs 31,000.
UP teachers will get Rs 22,000, LP teachers Rs18,000, hind teachers Rs18,000 & the 4th teachers of SSA Rs 18,000.