North East
Assam Cong showcause to MLA for 'acting as BJP agent'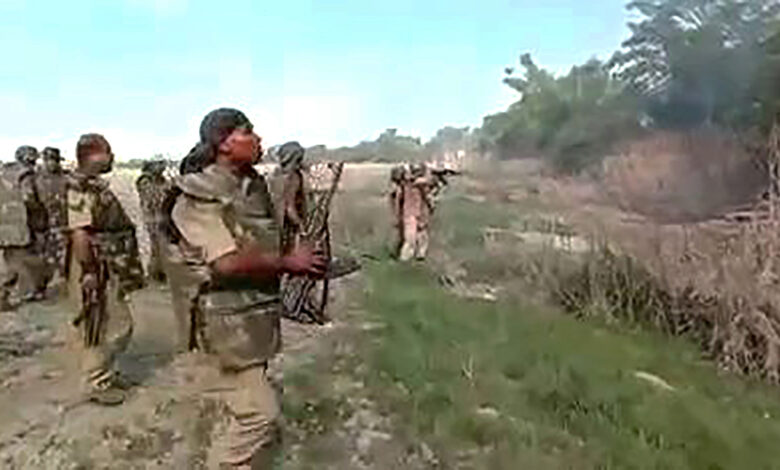 Guwahati, Oct 1 (UNI): Assam Congress has issued a showcause notice to party MLA Sherman Ali for allegedly "acting as an agent of BJP" while being part of the party.
"Allegations are rife within the party and even outside that you are acting as an agent of the BJP while being a part of the Congress party," the showcause notice read.
The showcause notice served to Ali, who is Congress legislator from Baghbar assembly constituency, added, "Due to your closeness to CM Himanta Biswa Sarma you are being sponsored to make such comments to cause damage to the Congress specially during election time."
Assam Congress chief Bhupen Borah has also sought 'explanation' from Ali for allegedly making "communally provocative statements".
"The president therefore, issues you a show cause notice for breach of party discipline for deliberately acting in a way calculated to lower the prestige of the Congress," the show cause notice reads.
MLA Sherman Ali on September 29 had allegedly made provocative communal remarks in the media, "with intent to disturb social harmony prior to by-elections," the showcause notice said.
Ahmed apparently made the remarks while reacting to reports that said alleged encroachers in Darrang district disrespected the memory of eight people from the area who were killed during the 1983 Assam agitation.
The Baghbor MLA claimed that the eight people who died during the 1983 agitation were not martyrs but killers, as they were involved in slaughtering many others.