Headlines
Judicial panel examining seven affidavits
Second sitting held to probe killing of Cherishstarfield Thangkhiew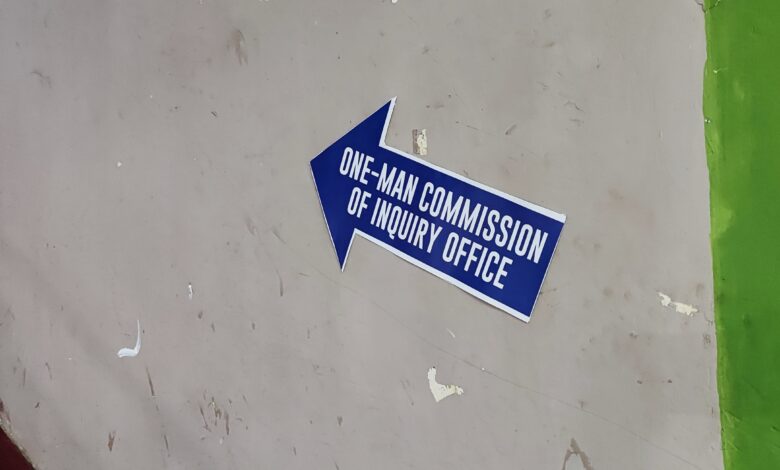 Shillong, Oct 1:The one-man judicial inquiry commission headed by Justice (retired) T Vaiphei probing the killing of former general secretary of HNLC, Cherishstarfield Thangkhiew, is examining seven affidavits filed by both the police and the family.
The panel held its second sitting on Friday.
Besides the written statements of DGP and Additional DGP , four family members of  Thangkhiew, and their doctor have filed separate  written statements in the form of affidavits.
"The documents are bulky, the commission is examining these statements minutely, and the next sitting for further proceedings and evidence will be held  on October 22," an official said.
Earlier, the family of Thangkhiew had filed the statements in sealed covers and they were opened only by the chairman of the commission.
One of the sons of Thangkhiew recently said the statements filed before the commission are more or less the same as the statements made before the media.