Headlines
Bernard targets Conrad for raid in his farm house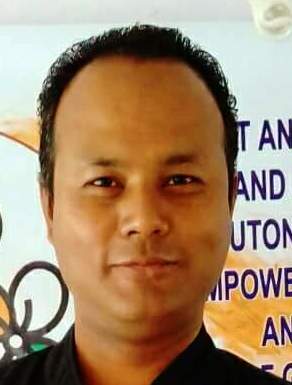 Shillong,July 22: BJP state vice president and Tura MDC Bernard Marak has criticised Chief Minister Conrad Sangma for carrying out a raid in his farm house at Eden Bari on Friday evening. Miscreants have also pasted posters against him in Tura.
"This is being done without warrant when I came to Shillong to attend the BJP State Executive meeting and to celebrate the Presidential victory," he said.
He pointed that this is a case of political vendetta. "CM is using all state machineries against me as he was using the GHADC Executive Committee. He is desperate knowing that he is losing the Tura seat to BJP," he said.
"I will ensure that the plan of CM will fail as CM is desperately trying to create panic and fear among the BJP supporters," he added. Marak said that he will file a complaint against the unauthorized raid by the police.
"Further, a complaint case will be filed against the unauthorised raid which intends to malign my image and plant anything worse. Our central leaders have been informed against the evil intention of the CM," he said.