Headlines
Brother of coal mine owner arrested, tested positive
SDRF reaches site for search operations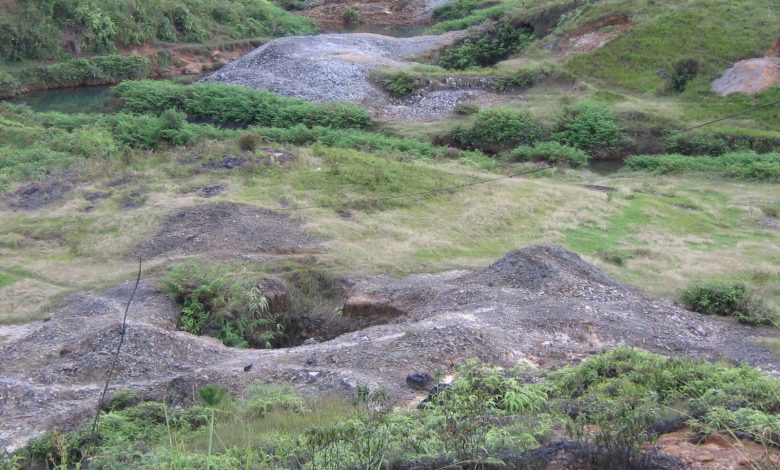 Shillong, May 31: Police arrested the brother of the coal mine owner who had engaged workers for illegal mining.
Five workers are feared dead in the coal mine at Umpleng in East Jaintia Hills. The accident took place on Sunday. (Also read: https://meghalayamonitor.com/index.php/2021/05/31/five-coal-labourers-feared-dead-in-ksan-like-mine-tragedy)
The accused has been identified as Rightful Chyrmang of Sutnga village.
As per the health protocols, Chyrmang was taken for testing and he was declared positive for Covid-19, an official said, adding that he is under quarantine.
The official added that Chyrmang was arrested since he was associated with illegal coal mining though police are yet to question the owner and the Sordar as they are absconding.
Sources said the district administration received information regarding the matter from the police quoting source information around 8.30 am on Monday.
According to sources, mining equipment and related instruments were not visible at the site and it is yet to be known whether they were removed fearing action.
The State  Disaster Response Force (NDRF) personnel have arrived at the site but there was a delay in search operation owing to incessant rain.