Business
Cabinet approves Rs 1.64 crore for BSNL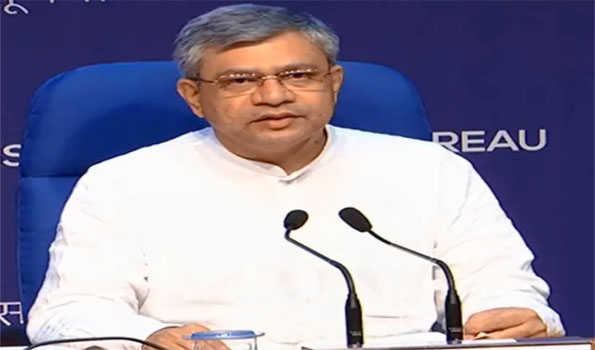 New Delhi, July 27 (UNI): The Union Cabinet on Wednesday approved revival package of Rs 1,64,156 crore for state-owned BSNL to make it a vibrant telecom player, Union Minister Ashwini Vaishnaw said.
According to the minister, the meeting, chaired by Prime Minister Narendra Modi, also approved merger of BBNL and BSNL.
The financial package will have three main elements. It will aim at improving the quality of BSNL services technologically. It will be used to destress the balance sheet and will also attempt to expand the company's fibre reach, added the minister.
He said the Cabinet also approved Rs 26,316 crore investment to upgrade network connectivity in 25,000 villages. This will be known as saturation coverage.
The decision has been taken in accordance with the Prime Minister's announcement to ensure saturation level coverage of government schemes, he added.
The Prime Minister has also instructed to ensure complete coverage in border areas. He has asked the Defence, Home and Telecom Ministers to prepare a proposal to ensure complete connectivity in border areas, said the minister.