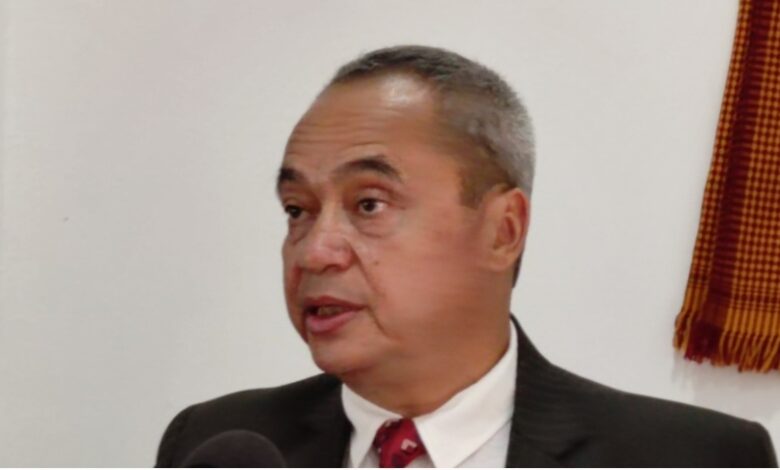 Shillong, July 27: The state government on Wednesday appointed additional Chief Secretary DP Wahlang as the new Chief Secretary .
The appointment is from August 1.
The present chief secretary Rebecca Suchiang will retire on July 31.
A notification issued on Wednesday said that Wahlang, a 1993 batch is posted as Chief Secretary to the Government of Meghalaya with effect from the date of superannuation of RV Suchiang, outgoing Chief Secretary on July 31.
Wahlang is Additional Chief Secretary in-charge Education, PHE, Home (Political) & Home (Police) Departments and Chairman-cum-Managing Director, Meghalaya Energy Corporation Limited and its 3 subsidiaries viz, Meghalaya Power Generation Corporation Ltd (MPGCL), Meghalaya Power Transmission Corporation Ltd (MPTCL) & Meghalaya Power Distribution Company.